Upcoming Events
Behaviour Management Essentials
About: In this PD teachers will learn the essential behaviour management practices for every educator, to ensure calm, learning focused classroom environments that minimise the disruption of problem behaviour.
* Unfortunately due to venue difficulties our Ipswich, Sunshine Coast and Gold Coast PDs have been canceled for this term. Apologies for the inconvenience. Hope to see you in Brisbane.
Understanding and Educating Boys
About: In this PD teachers will learn to understand the unique way in which boys develop and learn, and how that impacts their ability to engage and access curriculum in the classroom.
If you have any further questions or would like any information please feel free to contact us by phone or email
Thanks in advance
Sincerely
Tarun Stevenson
Behaviour Management Coach
Calmer Classrooms
P.S.
Our workshops fill up quickly, so please book promptly to avoid disappointment. Looking forward to working with your team - Tarun
Testimonials
"Register immediately, it's definitely worth doing! A fantastic workshop. Great presentation." - Vanessa (Teacher; Woodridge SHS)
Vanessa - Teacher Woodridge State High School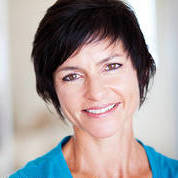 John Doe UI/UX Designer
I am so glad I came today! Definitely go. I feel more prepared with knowledge to control my class.
Michael - Teacher Mabel Park State High School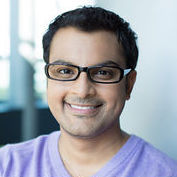 John Doe UI/UX Designer
FREE

eBook: Behaviour Management Blueprint
5 Essential Strategies for Effective Behaviour Management
Sign up below to receive your ebook
Online Course | In- School Training | Contact | REGISTER for LIVE Workshops
Copyright {tcb_current_year} by Calmer Classrooms